#FighterAircraft #design and #manufacture capability demonstrates your country's finest, leading edge #aerospace #engineering #materialstechnology #software and #radar skills.
When you start with the Sopwith Camel, then rapidly progress to the Supermarine #Spitfire, #Gloster Meteor, EnglishElectric #Lightning, Hawker #Harrier, #Tornado and #Eurofighter #Typhoon I would suggest the #UK and the #RAF have a gold plated legacy for more than 100 years, of fearsome firepower. ..all state-of-the-art legendary #TopGun dogfight and interdictor deadly fighting machines in their day.
#PwC estimates that the 6th generation fighter #BAE's #Tempest powered by #RollsRoyce (who else?) military division, #Bristol, will provide 20,000 UK ultra high value, high skill jobs/year for 25 years as well as very large #export potential. Other members of the illustrious consortium are: #MinistryofDefence #UKuniversities #Qinetiq #MBDA #Leonardo #ThalesUK #Bombardier #GKN #MartinBaker #GEUK and #Sweden's #SAAB has signed an MoU.
A great flagship for the next generation of #scientists and #engineers
Let's get behind it & get the first prototypes airborne!
#STEM #apprentices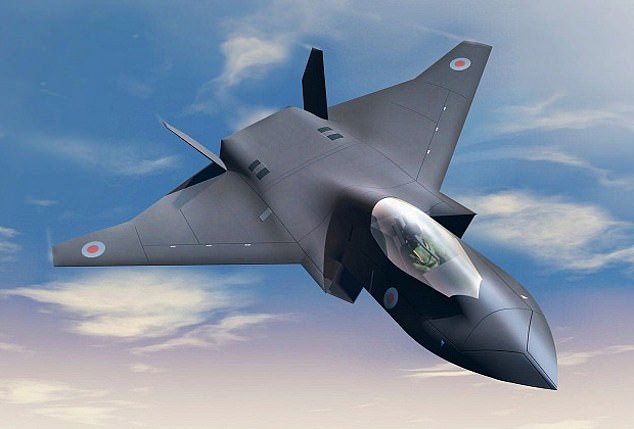 Original article: https://www.thisismoney.co.uk/money/markets/article-8844691/BAEs-Tempest-fighter-jet-project-create-20-000-jobs.html