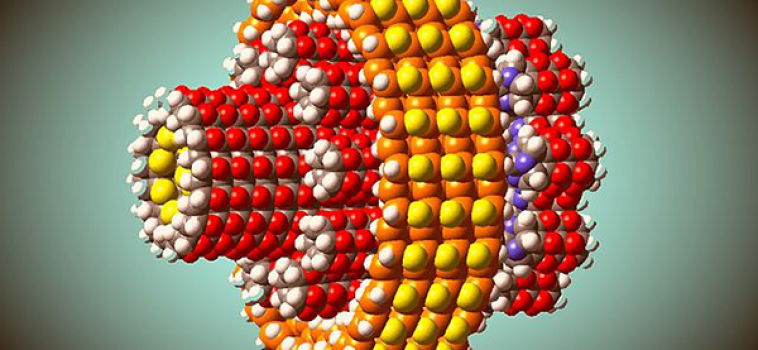 Researchers say they have developed a new way to make lithium-ion batteries that will last three times longer between charges compared to the current industry standard.
The team from the University of California, Riverside Bourns College of Engineering created silicon dioxide (SiO2) nanotube anodes for lithium-ion batteries and found they had over three times as much energy storage capacity as the carbon-based anodes currently being used.
'We are taking the same material used in kids' toys and medical devices and even fast food and using it to create next generation battery materials,' said Zachary Favors, the lead author of a published paper on the research.