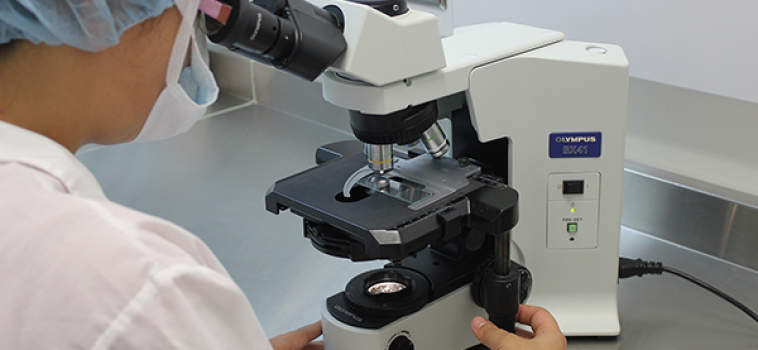 Rebirth of UK Manufacturing? … inspiring our young people into science and industry.
250 or so years ago the Industrial Revolution started in the UK. Aided by our Merchant Navy to bring in goods from the Commonwealth (and from the rest of the world), harnessing our latent innovation and fuelled by coal, this tiny island became an industrial superpower. Made in England, Made in Britain and Made in the UK became part of our DNA and we became rich.
In the 1940's these same science, design, engineering and manufacturing skills helped us to win the war with legends like the Lancaster Bomber, the Spitfire fighter, Radar and of course Bletchley Park mathematicians cracking German code.
So who's the industrial and export superpower now?!
How do we now emulate the Germans and their quite incredible export success since WW2?
I believe the rot has stopped, we have the political will and we're on the way back but a lot more must be done to accelerate the return to our former prowess particularly in attracting new young skills and talent:
• STEM ( science, technology, engineering and maths) subjects must get priority in the school curriculum, particularly for girls
• We have to find a way to distinguish between the 'Engineer' who fixes your fridge and the 'Engineer' Isambard Kingdom Brunel and give engineering the status of law or medicine. Can our proud Engineering Institutions not get together and sort this one with one voice?
• We need to go full speed ahead on training apprentices to fill the future vacuum in engineering and manufacturing jobs
• We need to shout from the rooftops about the successes and get some positive PR started. Bloodhound is a fantastic ambassador but we can't just rely on this fabulous record attempt to inspire the next generation of engineers and scientists!
It has to start somewhere? We may never be able to fully match the Germans' industrial strength but we must try to close the gap!
What will be your contribution and your company's role to rebuilding our glorious heritage?
I believe we are pushing on an open door….