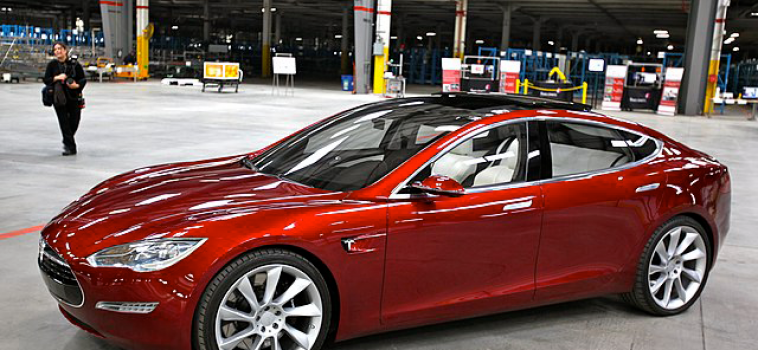 The motor car – and our relationship with it – is changing.
Technology is enabling improvements in production and fuel efficiency, but also encouraging us to drive more sustainably and change the way we use and think about the car.
Our passion for autonomous mobility has seen global car production rise remorselessly from 38 million in 1997 to more than 65 million in 2013, according to the International Organisation of Motor Vehicle Manufacturers (OICA), with all the pollution, climate change and health implications that has entailed.
While European production may have stagnated, emerging markets such as China and India are booming, as newly affluent middle-classes embrace the car as a symbol of material success.
Worldwide, there are now more than 830 million cars on the road, forcing governments to impose more stringent pollution emission standards on new cars.
In the European Union (EU), where road transport contributes about a fifth of total carbon dioxide emissions, new cars sold in 2013 already met the European Commission's (EC) 2015 CO2 emissions target of 130g per kilometre (g/km) on average, says the European Environment Agency.
But the EC wants this target to fall to 95g/km of CO2 by 2021, and the UK government's target is for all vehicles to be "ultra low emission" – defined as producing less than 75g/km – by 2040.
Internal combustion
The fact that car manufacturers are achieving these targets suggests the internal combustion engine is far from dead yet, despite the push towards electric vehicles.
"Twenty years ago the Ford Mondeo had a two litre engine, but our new Mondeo coming out later this year will have a one litre engine that is more powerful than the original in terms of brake horse power and torque, yet does 67 miles per gallon compared to 47," Ford spokesman Paul Wilson told the BBC.
The company has achieved this by dropping from four to three cylinders and adopting new technologies, such as variable valve timing, direct fuel injection, and a split cooling system that allows the engine to warm up more quickly, making it more efficient, says Mr Wilson.
The £60bn-a-year UK industry has also managed to reduce the energy used in production by 382 gigawatt hours (Gwh) in 2012, says the Society of Motor Manufacturers and Traders (SMMT), saving nearly 180,000 tonnes of CO2.
But such efficiency improvements will be cancelled out if the total number of internal combustion engine cars on the road keeps rising, as the figures suggest.
This is why there is such drive towards the electrification of vehicles, but also towards more sustainable ways of using cars.
Electric wheels
Electrified cars, ranging from pure plug-in battery-powered ones to hybrids – conventional cars with some element of electric power incorporated – are certainly becoming more common, led by Toyota's Prius and a growing number of other manufacturers entering the market.
But the take-up of plug-in vehicles – just 3,500 registrations in 2013 – is being hampered by the perception they don't have sufficient range and that there aren't enough charging points installed.
"These are myths," says SMMT spokesman Keith Lewis. "There are already 6,500 charge points available and more in London than there are petrol stations.