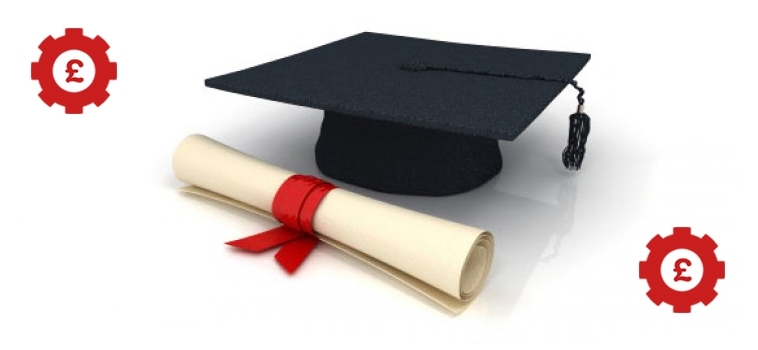 Like Medicine, Engineering was a slog at Newcastle University. However much studying you did there were always uncompleted Tutorial sheets … and yet another round of exams. And it wasn't just Maths and Physics but there was plenty of both! We learnt how to design and make things that worked better, using the optimum materials for performance, manufacture, quality, reliability … and profit … because we also studied Business Management and Economics. Plus we learnt how to write grammatical, structured reports and theses and how to present a project professionally. It was a tough degree but worth it … oh yes!! What other profession has such a broad scope of coverage?
In life you only get out what you put in … I'm not quite a billionaire yet … maybe next year?!
The Telegraph recently carried a news story about the degree backgrounds of the world's 100 richest people. Engineering was the highest ranked degree subject with 22 out of 100. Read the full story here.
More than a fifth of the world's wealthiest studied engineering at university